2022 Explorers –

Journey to Longevity Retreat
The first-of-its-kind transformative experience will be led by Deepak Chopra and hosted by the Chopra Foundation at The Ritz-Carlton Ras Al Khaimah, Al Wadi Desert (United Arab Emirates) from November 12-15th, 2022.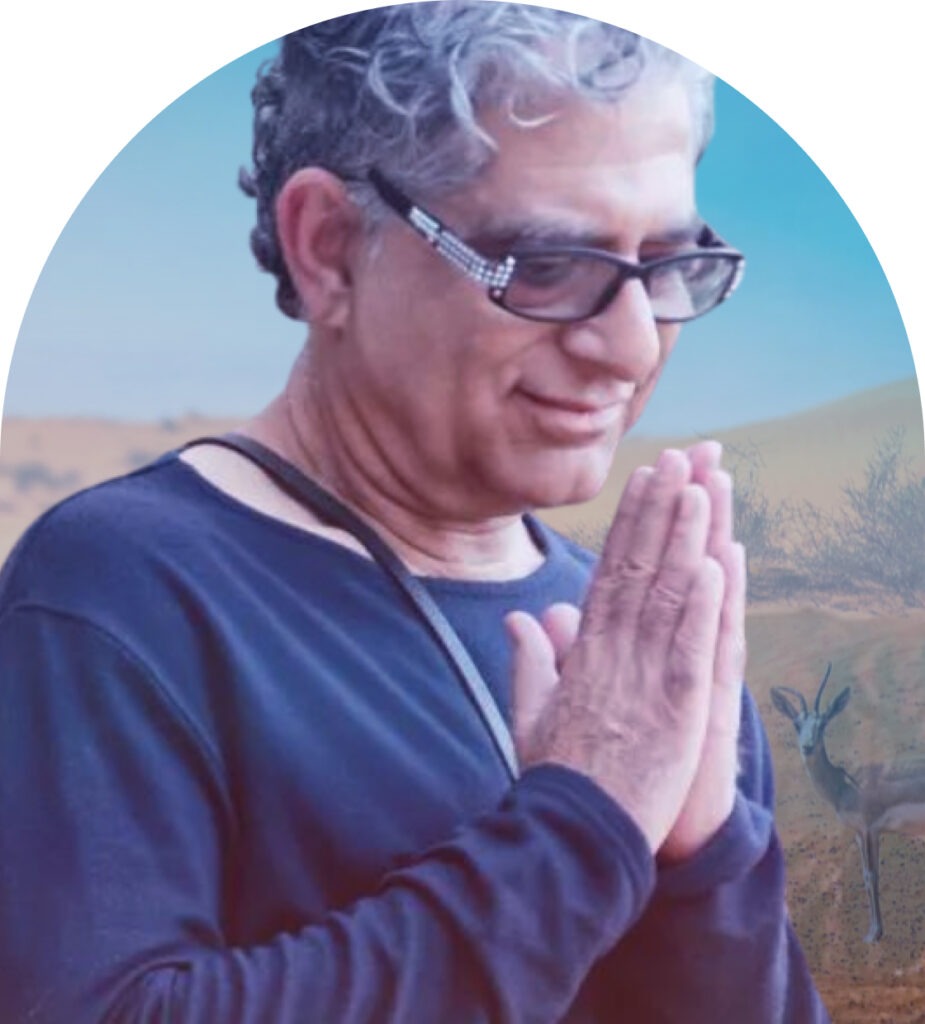 What is a Longevity Retreat?
About The Longevity Retreat
Carlton Ras Al Khaimah, Al Wadi Desert (United Arab Emirates) from November 12-15th, 2022
Participants in the retreat will be initiated into the "Amrita Kriya®" which is my unique longevity practice developed with leading yoga and breath expert, Eddie Stern. You will also receive the appropriate nutritional and supplement guidance on signal molecules that help repair DNA and regulate metabolism, and where appropriate, prescription pharmaceuticals. We also recommend technology and applications that will provide metrics and will be beneficial in your longevity journey.
The Chopra Foundation's four-day Longevity Retreat will include both a theoretical and practical understanding of the above principles and in particular, the shift of identity from body, mind, physical circumstances to the source of all experience, which is consciousness and awareness. Combining techniques from Eastern wisdom traditions and Western science, those attending this course will come away with a deep understanding of the new reality we can create. It is, of course, crucial that participants commit to the discipline of making the techniques a permanent habit, or else, the course will not be of full benefit to them.
This experiential retreat will get us to connect with nature and the great outdoors. We will spend time each day discussing the keys to longevity, becoming practitioners of all aspects of meditation in higher states of consciousness and yoga. We will venture into the incredible surrounding vistas, expansive experiences, and anchor ourselves in moments that will reconnect us to our true nature.
This is an invitation only retreat that includes no more than 50 guests. Registration is a first come-basis, so please confirm your attendance with Poonacha Machaiah (poonacha@choprafoundation.org).
We look forward to hosting you at the retreat and to facilitating your journey towards personal transformation and longevity.
Join the The 2022 Explorers – Journey to Longevity Retreat
immerse yourself in a boundless setting, dedicated to unlocking your personal growth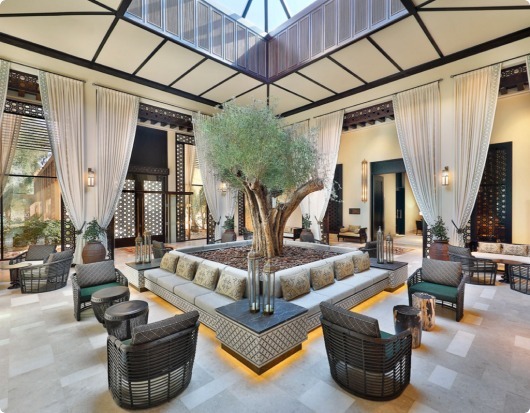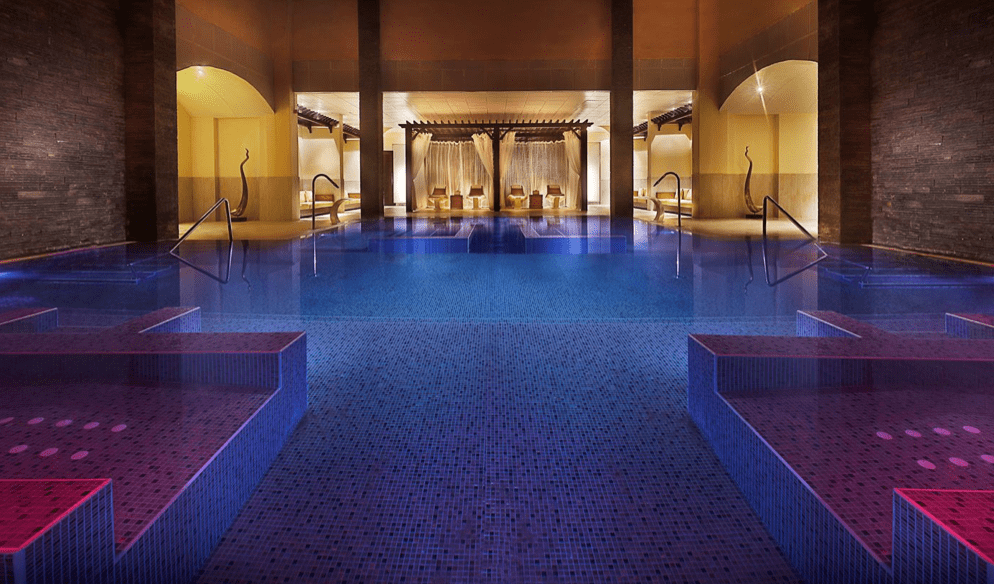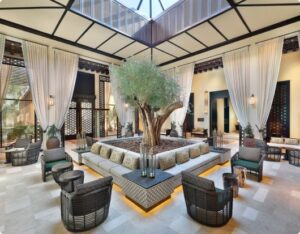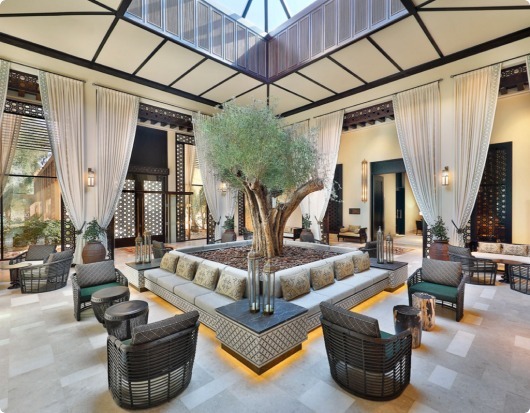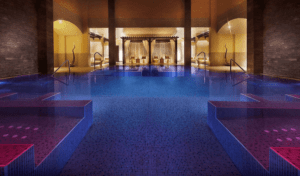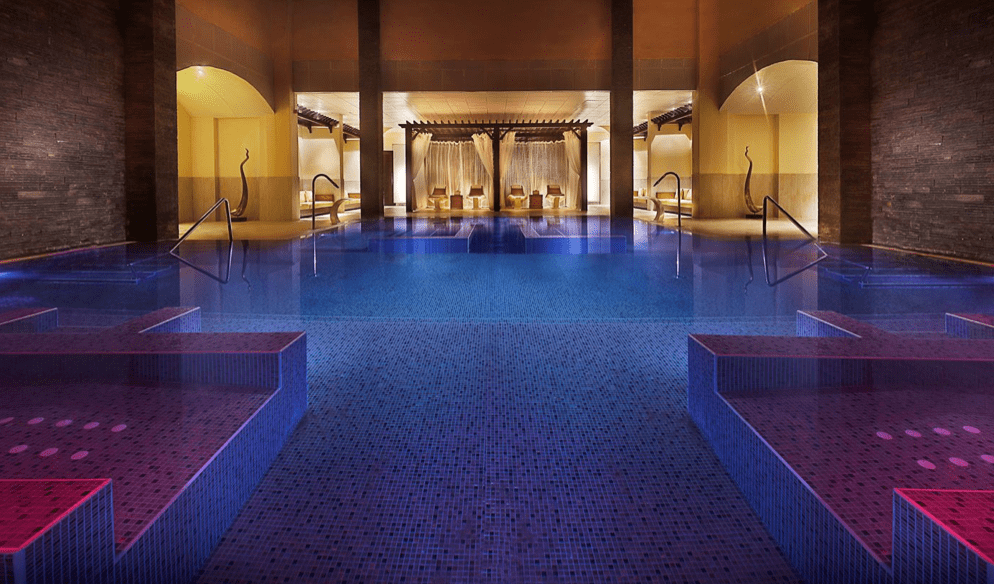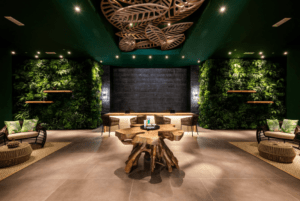 What you will get?
Deep, Transformational Experience
The retreat is USD $20,000 per person ($30,000 per couple), which includes accommodations, lectures, longevity practices and meditations led by myself, wellbeing bio-marker analysis with sports/human performance expert Ara Suppiah MD, yoga and breath practices by renowned yoga teacher, Eddie Stern, massages, longevity and youthful aesthetic sessions by partners, meals (full breakfasts, lunches, and dinners), unique outdoor experiences in the Al Wadi desert and cultural activities. Your contribution does not include travel to the resort and personal incidentals.
Exclusive access: Meditation led by Chopra team, including Deepak Chopra.
Unique Experiences: Yoga in the desert, longevity health lessons, and more…
What is a Longevity Retreat?
Our Mental Health Research
Our goal is to guide the ascension of your mental, physical and spiritual self into higher states of consciousness, through the meditation, yoga and other practices, in the beautiful setting of the UAE.
If you could attain the "secrets" of well-being and longevity, while simultaneously uncovering your purpose in this world, would you?
Recent research on genetic and epigenetic models of aging suggests that less than five percent of age-related chronic illnesses originate in genetics, meaning that more than ninety-five percent are due to lifestyle choices that disrupt our biological rhythms, self-regulation and our body's ability to self- repair. While genetic mutations are not fully preventable or reversible, there is promise of gene editing in the near future.
In fact, data and research on epigenetics indicate that the human healthspan and lifespan could be extended beyond 100 years and that the future of well-being is precise, personalized, preventable, predictable, process-oriented, participatory, and even reversible. Current approaches to longevity and healthspan focus on a variety of interventions to slow down and prevent aging. These may include the use of signal molecules such as Fisetin, Quercetin and Nicotinamide Mononucleotide (NMN), as well as pharmaceuticals such as Metformin and Rapamycin, for those who are willing to get a metabolic profile and recommended lab tests conducted safely.
Lifestyle interventions include sleep, stress management, a deep understanding of polyvagal theory, selective vagal stimulation, mind-body coordination through various yoga postures, breathing techniques, interoceptive awareness and learning to master the autonomic nervous system, particularly the ability to reduce sympathetic overdrive and maximize vagal tone. In addition, nutrition that reduces inflammation, triggers self-healing, restores biological rhythms, promotes mastery over emotions and relationships, and supports the cultivation of a youthful mind, should not be understated.
Applied properly, these measures have been shown to slow down and even reverse they key biomarkers related to aging and well-being. However, no current anti-aging program includes the fundamental principle that comes from Eastern wisdom traditions. This principle can be summarized in one sentence – you, the universe and all objects are awareness itself. Every material object and sentient entity is made of awareness.
If properly understood and experienced, immediate benefits include enhanced intuition, insight, imagination, creativity, and a shift of identity from body and mind to the timeless eternal, infinite, irreducible, spaceless, inconceivable, reality of infinite being. A shift to this level of perception allows us to experience the realms of infinite possibilities, creativity, fundamental unpredictability, synchronicity, and manifestation. As timeless beings, we can learn to control and revise our experience of reality, to control and revise our experience of time, and also shift our perceptions of the nature of aging and physicality.
Activities
Enjoy Unique Experiences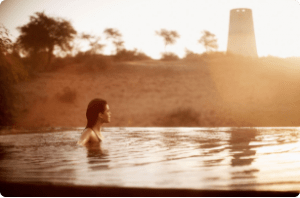 Discover the Rainforest
The rainforest is a unique experience that combines european hydrothermal culture with middle eastern bathing rituals – creating a rejuvenating sanctuary in the arabian desert. With over 16 different stations optimized to relax and recalibrate you mind & body.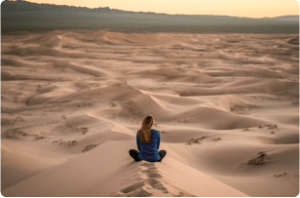 Yoga in the Desert
Indulge in a range of private and group yoga experiences to relax your body & mind. These can be taken in the privacy of your villa or the resort yoga studio, led by professional wellness instructors. For those wishing for a more natural setting, opt in for a session amongst the dunes, horses and vibrancy of Dubai at sunrise or sunset.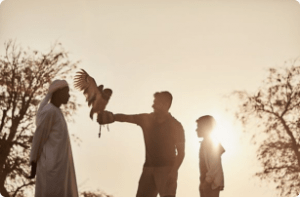 Al Wadi Desert Experience
Under the guidance of experienced instructors, explore falconry, archery, fishing, desert biking, camel & horseback riding, stargazing and other experiences. Discover the authentic culture of the UAE and leave with a true understanding of desert life and culture.
THe Program
The Longevity Retreat Program