Building A World In Joy
Together
Global healing through love in action, and sharing the experience in joy so that We are Never Alone.
— Deepak Chopra, MD
Download the Never Alone app here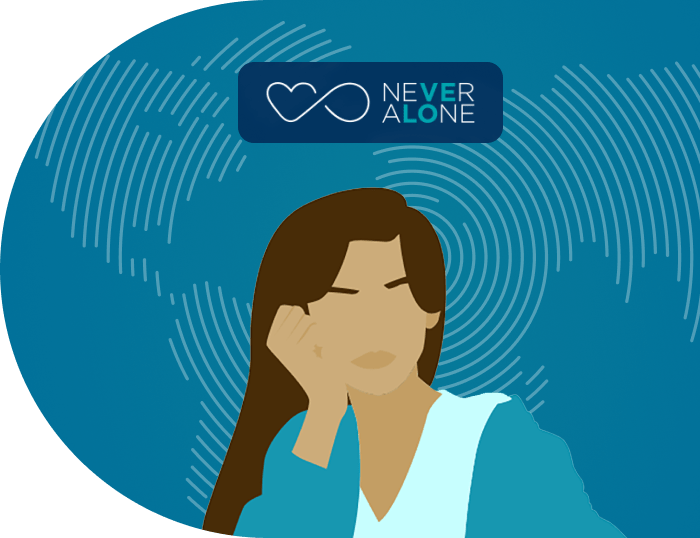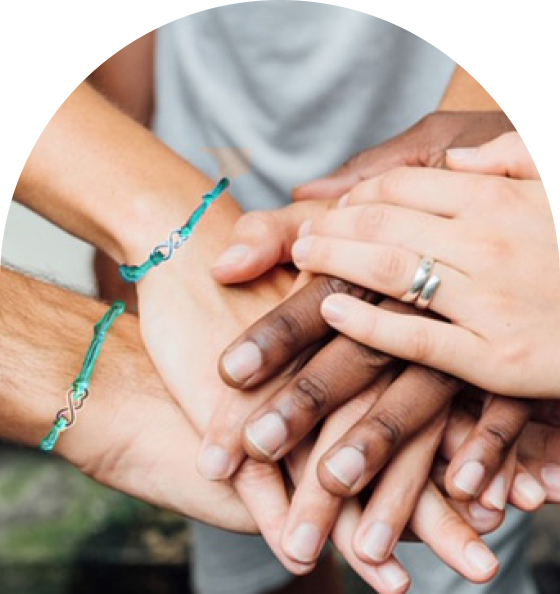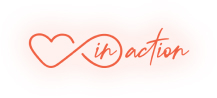 Become part of Chopra Foundation's Love in Action Community
Donate today and receive your limited edition bracelet
The Chopra Foundation Focus
Research & Education
The Chopra Foundation is dedicated to conducting scientific research that examines the effects of mind-body practices on health and wellbeing.
Humanitarian Efforts
Youth mentorships, food for education, community empowerment, and feeding the hungry.
Values
Be, Love, In Joy, Support, Success.
The Chopra Foundation Piwi Metrics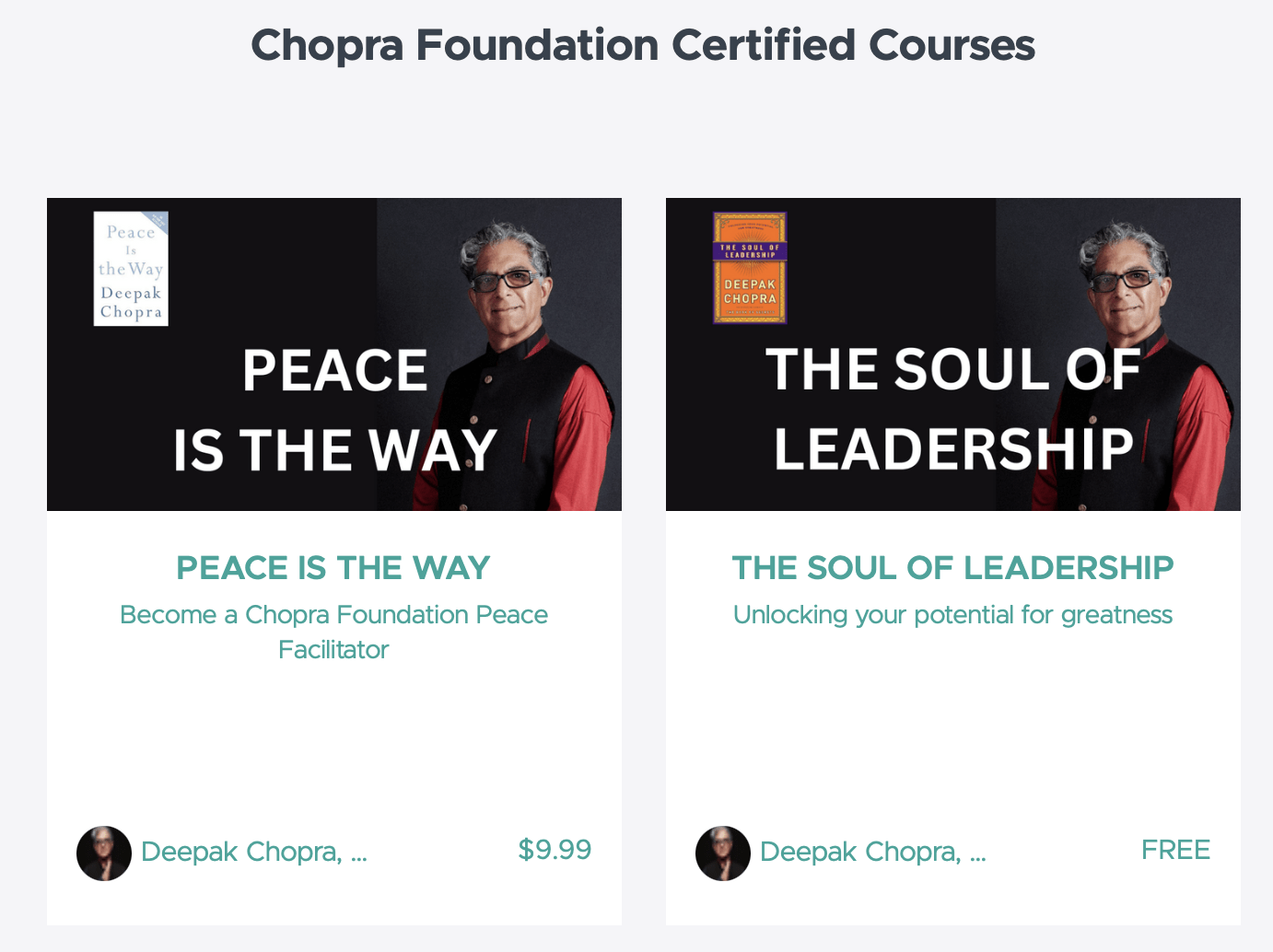 The Chopra Foundation Institute (CFI) is dedicated to education and awareness for improving health and well-being, expanding consciousness, and promoting world peace to all human family members.
ENROLL NOW
PRACTICING — LOVE IN ACTION
Attention: Authentic attention… research shows that deep listening with body, heart, and mind to another person heals.
Appreciation: Everyone is unique and deserves authentic appreciation for the beautiful expression they offer in life.
Affection: Caring, love, empathy, and compassion – let people know you support them.
Acceptance: Don't try to change people. We all need acceptance from others and ourselves.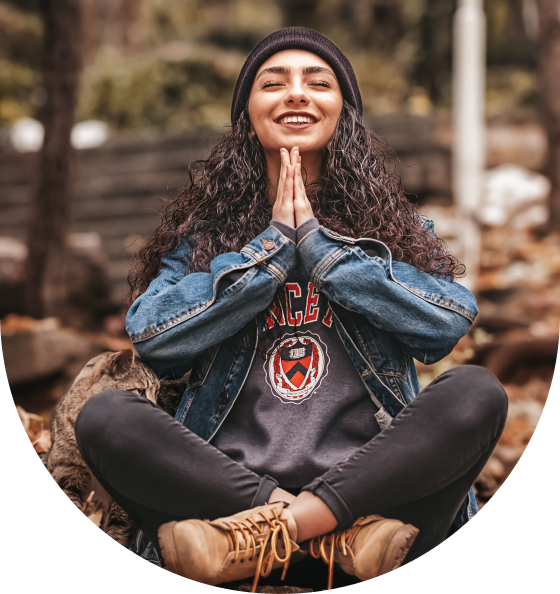 Sign up to get the latest research papers, articles, news, and more!
To follow your bliss is the path to joy. Joy is the only measure of success.