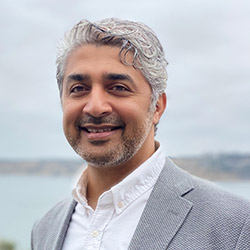 Poonacha Machaiah
CHIEF EXECUTIVE OFFICER
Poonacha Machaiah is a global leader among a new breed of social entrepreneurs, having chosen to apply his corporate expertise from 30 years as a business executive in multiple Fortune 100 companies and entrepreneurial initiatives to addressing societal and wellbeing challenges.
Poonacha is the CEO of The Chopra Foundation, a 501 (c) (3) organization dedicated to improving health, social and planetary wellbeing. Co-founder and CEO of Seva.Love the metaverse platform for good along with world-renowned mind-body medicine pioneer and New York Times best-selling author Deepak Chopra, MD.
As a serial entrepreneur he has launched initiatives such as the Warrior Monk™️ brand targeted at creating a positive societal shift through the compassionate transformation of humankind. Wellbeing Tech, an innovative startup studio that focuses on developing technology solutions to democratize access to health and wellness. Co-founded CIRCA, a leading a leading anxiety management platform along with Srini Pillay, MD — Harvard-Trained psychiatrist and brain researcher.
He has also held senior management positions at Nortel, Iridium, Motorola and Sasken. He holds an MBA from the College of William and Mary, and a Bachelor of Science in Computer Science and Engineering.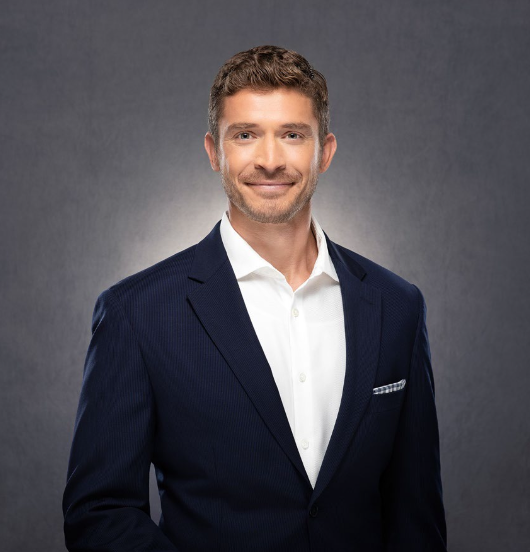 Justin Nahama
Chief Operating Officer
Justin is a passionate and highly-accomplished leader, business strategist, attorney and Marine veteran committed to creating impact for all.  He has 15 years of experience leveraging a unique blend of legal, business and non-profit acumen to help scale the global reach of industry leaders and early-stage companies. Justin has worked closely with disruptive visionaries ranging from Deepak Chopra, Oprah's Executive Director, CrossFit's founding team, leadership in the Navy SEAL and special operations communities, UFC champions and cryptocurrency/blockchain innovators. According to a successful founder he advised, "Any effort Justin leads becomes a movement without fail."
An intuitive "fixer" who thinks fast and effectively, Justin forged his legal practice as a federal prosecutor and Marine JAG shortly after 9/11. Justin became a sought-after advisor to senior military officers where he prosecuted felony cases earning the reputation—according to one of his awards—"as one of the premier litigators in the Marine Corps."  Justin's success and commitment to service continued when he transitioned to one of the largest law firms in the country. During his tenure, Justin broke the mold to make partner based on his ability to fuse business and legal strategy to empower companies around the world.  He loves sharing strategies with startups and serves as a popular mentor at the world's largest pre-seed accelerator, Founder Institute.
As a Marine veteran, Justin has become a powerful voice for veterans both as the founder of a military and military-spouse focused venture capital fund, and his experience building the country's largest non-profit transition institute to serve Navy SEALs and special-operations personnel.   In addition to serving veterans, Justin is particularly passionate about supporting families impacted by autism. Justin founded a technology company that provides families with strategies and a care plan to better navigate their journey.
Instagram: @jnahama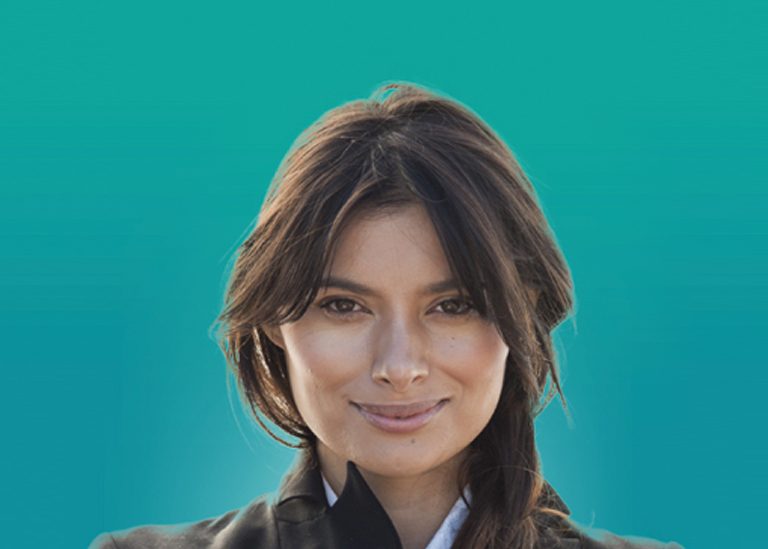 Gabriella Wright
Co-Founder NeverAlone Initiative
Gabriella Wright is a professional actress, model, activist, and motivational speaker with a long-standing humanitarian engagement. A co-founder of the Never Alone Initiative, she is the innovator of the Mental Hygiene Toolkit, a collection of mind cleansing and self-awareness tools to help individuals nurture their bodies, minds and spirits, and develop inner guidance to consciously choose the best path for their lives. Wright has lent her voice to UN Women and the UN Trust Fund to End Violence against Women. Among many other societal contributions, she is a Global Goodwill Ambassador to Skypower and the Honorary President of a grassroots charity in Myanmar.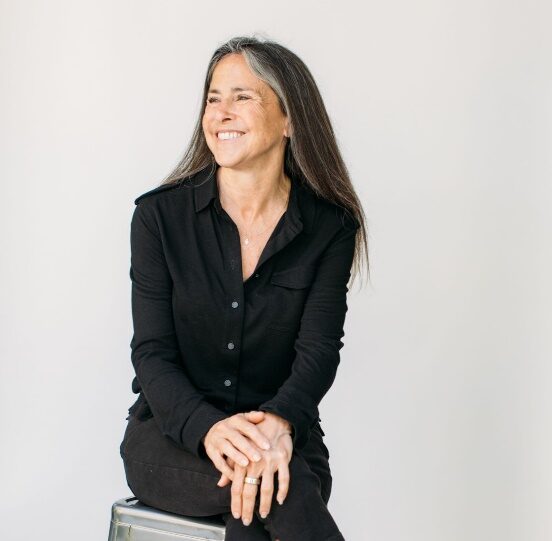 Donna Mastropasqua
Head of Strategic Partnerships
Donna joined the Chopra Foundation because everything in her 35-year marketing and media career led her to do this work.  Having launched 1love.org for Bob Marley's Family and licensed brands, working with Dave Stewart to launch First Artist Foundation for Financial literacy and working with Will and Jada Smith on their Careers in Entertainment initiative, she went on to work with Policy Link to create the winning on equity fund to support the 100 million people near poverty in the U.S. Heading up strategic partnerships for the Chopra Foundation, Donna can channeling her creativity and passions to create new alliance opportunities to address some of the world's most challenging problems. 
Donna is married with four amazing children.  She loves to travel, cook and create.  She is a member of YPO Angeleno and an active volunteer. She loves new challenges and continually strives to make a difference in the world. She thrives working with people, projects and organizations that contribute in a positive way to raising awareness and creating tangible solutions for global issues like Food Systems, Planetary Health, Total Wellbeing, Education, Gender Equality, Equity and Social Justice.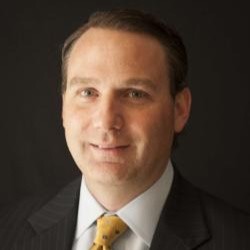 Michael McCarthy
Chief Financial Officer
Michael McCarthy is an international management executive with over 30 years experience delivering value added, technology focused expertise to the software, financial services and real estate industries with emphasis on developing and marketing new technologies, strategy, international expansion, application design, intellectual property development, compliance, regulatory issues, financial analysis and corporate transactions.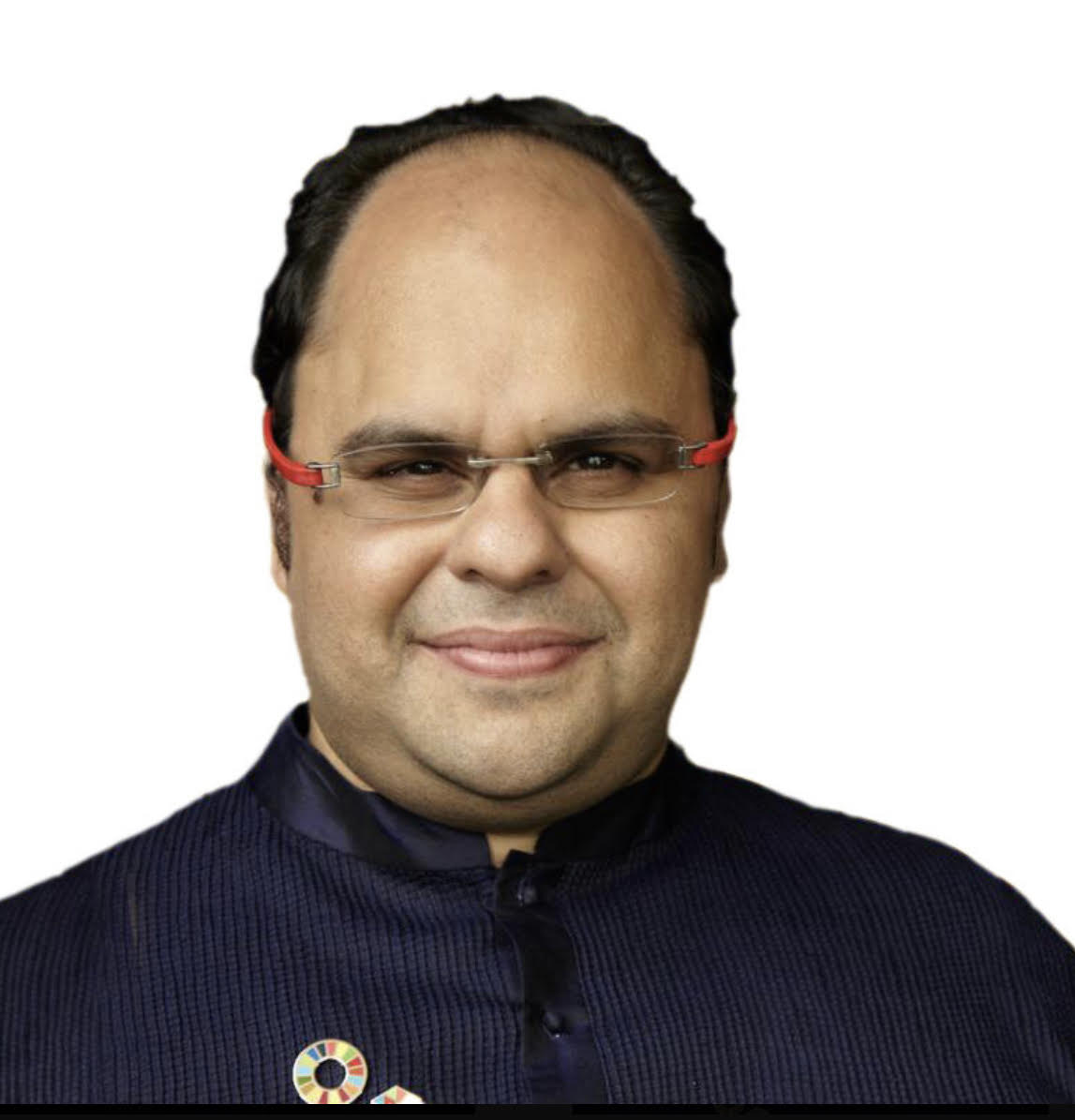 Kunal Sood
Chief Impact Officer
Kunal Sood is a world renowned social entrepreneur and thought leader in the field of innovation, impact and leadership. Currently serving as the Chief Impact Officer at the Chopra Foundation and as Partner at ChopraX, he focuses on unlocking humanity's limitless potential through inner transformation to drive individual and collective global impact. As the founder of We The Planet, X Fellows and NOVUS he has made it his life's purpose to make the impossible possible through service, fellowship, and personal mastery.
From working in the trenches of the slums in Mumbai with Harvard, to building global movements with the United Nations in New York with heads of state and iconic global leaders during the General Assembly, Kunal has dedIcated his life towards transforming our world for a better future in service of something larger than himself. Over the last decade alone Kunal has curated over 75 high-level summits, originally started out bringing TED to the United Nations. As a high-impact strategist and philanthropist, Kunal works tirelessly to guide and lead others in their search for meaning and purpose through curating extraordinary experiences and hosting iconic leaders to inspire a better way of life. He recently launched #WeTheFuture a global initiative focused on uniting the youth and elders at the nexus of the inner sciences, technological innovation and human consciousness to help create a more peaceful, just and sustainable world.
Forbes named Kunal an Icon of Impact as an award-winning disruptive innovator and pioneer in his field. He is a TED Resident, Tribeca Film Festival Disruptor Honoree, Nonviolence Global Ambassador and Global Innovation Fellow at Columbia University, and has forged successful public-private partnerships with top-tier international organizations, such as Google, SAP, LinkedIn and Meta alongside the United Nations, NASA, X Prize and Singularity University.
Kunal has a lifelong love for learning, earning his MBA from Kellogg School of Management, MSc in Global Health from UCSF, and MAPP in Positive Psychology from the University of Pennsylvania. He started his journey in fashion with a Bachelor's degree in Design Management from Parsons School of Design. Currently, Kunal is an Executive Fellow at the Indian School of Business (ISB) completing his doctoral training focused on creating a new leadership theory and model he has titled the 'Theory of Audacity', where he is conducting groundbreaking evidence-based research in the field helping individuals, teams and organizations worldwide understand and apply the science of Audacious Leadership for a brave new world.