The Chopra Foundation Regional Advisors will support our Global Impact Initiatives by:
Engaging,building and advocating for the local communities via their culturally informed knowledge and expertise
Acting as the main person of contact,  resource and champion for the Chopra Foundation's programs and initiatives within regional communities (including but not limited to: our Never Alone mental health initiative, longevity programs and Soul of Leadership course)
Identifying and leading fundraising and awareness campaigns for the foundation by hosting CF retreats, conferences and other relevant events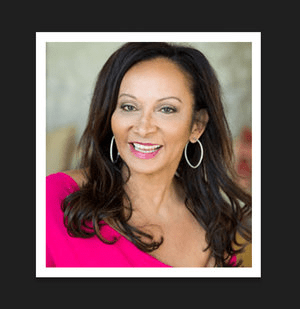 Salima Ruffin
Creations, Founder and President ( Regional Advisor Africa )
Salima Ruffin is the President of Creations, a premium World Concierge service founded 30+ years ago, that is sought out today by 5-star hotels, high-end properties, celebrities, and corporate clients who demand the very best. She was born in Kenya and educated in Switzerland and Germany, and was one of the first women ever elected to the elite Les Clefs d'Or as well as one of San Diego's first true concierge, serving at the revered Westgate Hotel for over 13 years.
While Salima has seen immense success in her professional life, she has always stayed true to her roots in Kenya. As a wife, soul, sister, and daughter of Kenya, she has made it both her duty and mission to help Kenya's next generation gain the sustenance and education they so richly deserve. Salima wholeheartedly believes that "education is the pulse that keeps our traditions alive and prepares Kenya to have a seat at the table." In fact, it was part of the special bond she shared with her dear late husband, Gene Ruffin, who started over 100 charter schools. His purpose was to impact young minds, and even in retirement, he would often say "the children need me."
Salima shared that it is "an honor for me to serve as ambassador of the Chopra Foundation-a mission rooted in faith and purpose to transform lives, uplift souls, and give hope… the same way Gene always did."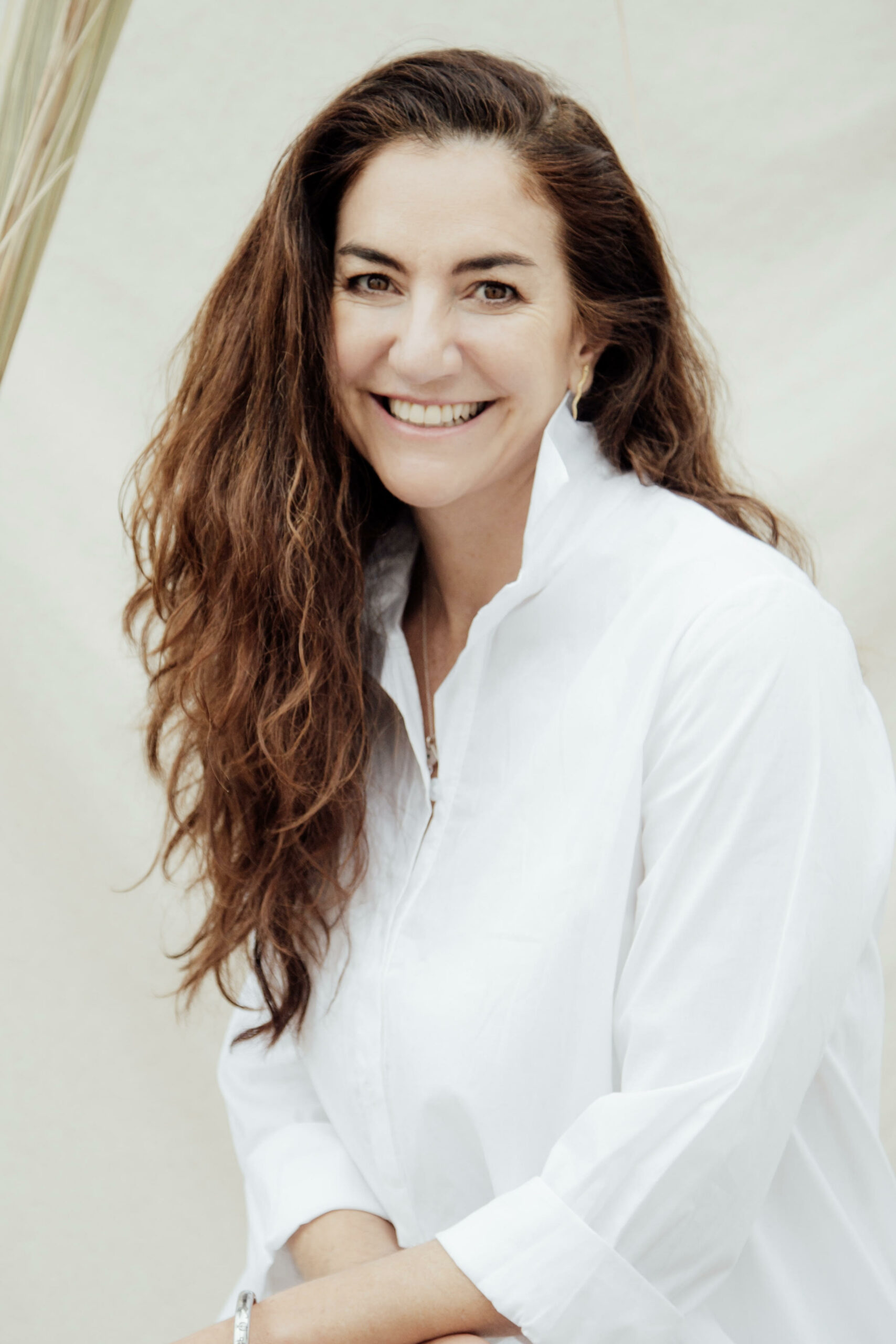 Mariana Salinas, PhD
( Regional Advisor Spain )
Mariana, also known as Harpreet, has an impressive recognition of university degrees including two master's degrees, the first in Gestalt Psychotherapy and the second in Transgenerational Family Systemic Psychotherapy (Family Constellations), as well as a PhD in Philology, with a dissertation on the relationship between language and cultural identity construction.
She also has numerous certifications, such as being a Meditation Instructor from the Chopra Centre, a Craniosacral Therapist from Upledger Institute of NY, and she is a Kundalini Yoga Teacher.
Mariana has been fortunate to be in the presence of spiritual leaders such as: His Holiness the Dalai Lama, Yogi Bhajan, Swami Sathya Sai Baba, as well as to have learned directly from teachers such as Deepak Chopra, John Upledger, GuruDev Singh, Yogi Bhajan, and Bert Hellinger, amongst many others.
She is in love with the island of Mallorca, where she has lived since 2017. She is the Founder and CEO of Sadhana Works, a Conscious Lifestyle Company, and is convinced that now more than ever, it is important to bring people the knowledge and tools they need to live a healthier and more conscious life. Sadhana Works currently collaborates with main hotel brands, business groups, and local government to promote Mallorca as a destination for well-being and consciousness.
Mariana is a mother of three who works as an Individual Therapist, directs Family Constellation groups, Yoga Retreats and teaches daily Kundalini Yoga classes.
You can find Mariana on Instagram at @sadhana_works and at @mariana_harpreet. You can also learn more at www.sadhana.works.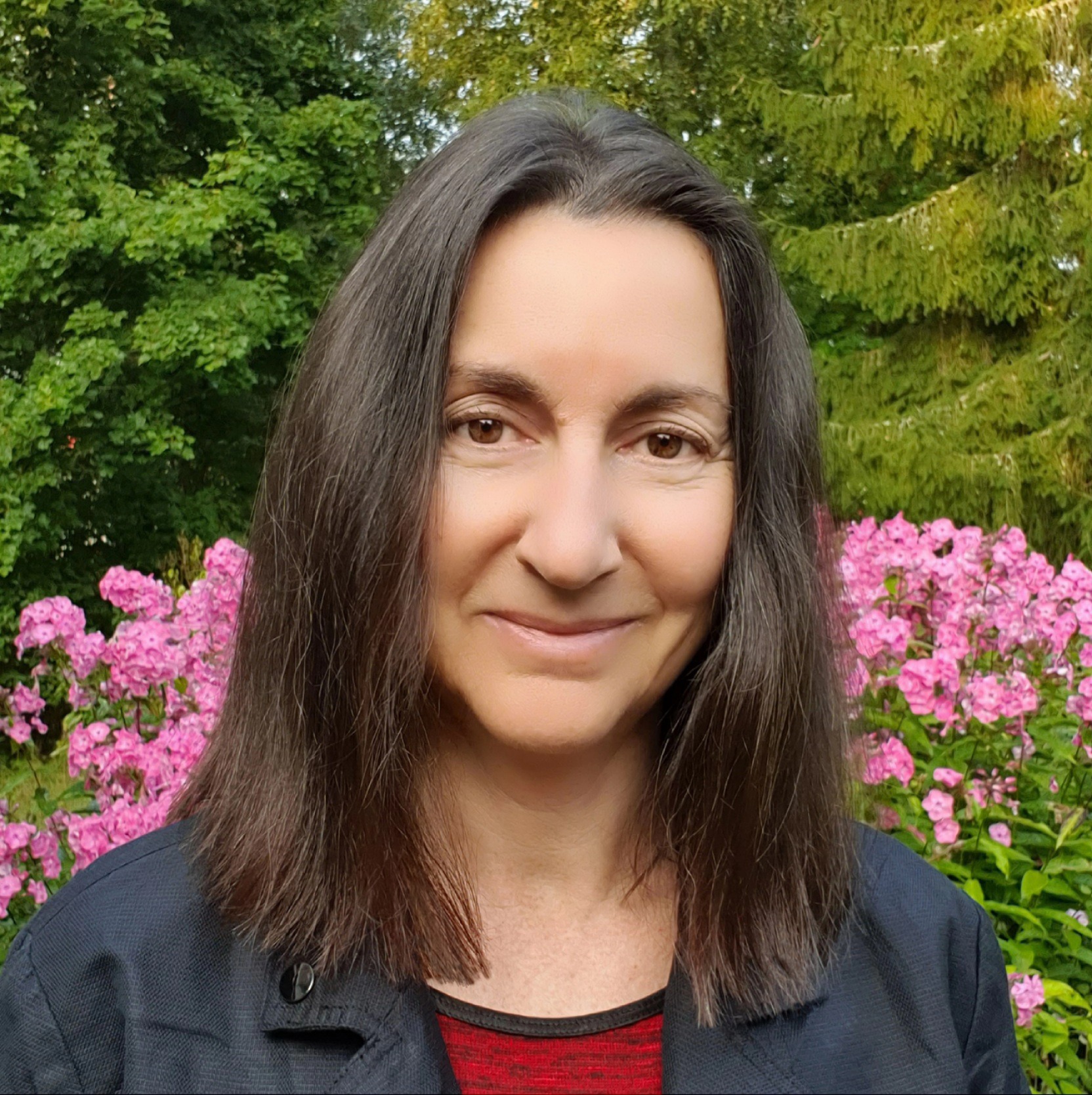 Aurora Carlson
( Regional Advisor Sweden )
Aurora Carlson is the Founder of one of Sweden's first Ayurvedic schools. She has taught generations of practitioners and coached thousands of individuals toward increased self-awareness and a better life. She has also collaborated with the Swedish Red Cross and the International Committee of the Red Cross, facilitating short and long-term interventions in regions affected by humanitarian crises, as well as in refugee camps in Sweden.
As a licensed social worker, Aurora is acutely aware of the complexity and interconnectedness of the issues affecting modern society. Recognizing that suffering cannot be healed at the level of the problems, she is dedicated to raising awareness about the role of consciousness in healing our planet.
Aurora is deeply passionate about creating communities for social and environmental transformation. She has been a long-time supporter of the Chopra Foundation and has collaborated on platforms such as The Alliance for a New Humanity, Well World, I Take the Vow, and YATU. She firmly believes that the time has come for loving, inspired individuals to unite and work together as a cohesive force towards global healing.