The Chopra Foundation is currently supporting scientific research that examines the effects of mind-body practices on health and wellbeing.
These mind-body practices include meditation, yoga, breathing techniques, diet, massage and use of adaptogenic herbal supplements, plant fiber and ingestible oils. Our current studies are designed to examine a variety of effects on physical and emotional health in different groups of people. To learn more about these studies, please select from the "current studies" menu above to get a greater understanding of how to be involved and why these studies are being conducted.
If you would like more information on eligibility criteria for participation in one of our research studies, please select from the current studies below.
There will be detailed information under each study as to how to participate, what is required, along with a study description. Thank you for your interest in our research efforts.
Current Studies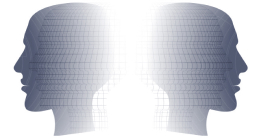 Nondual Awareness and Wellbeing Study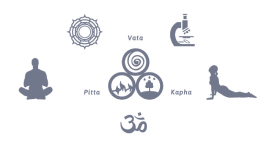 Online Consciousness and Wellbeing Questionnaire Study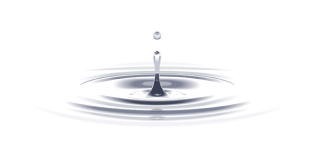 Primordial Sound Meditation fMRI Study