Never Alone Suicide Awareness and Prevention Campaign
CHOPRA FOUNDATION INITIATIVE
Never Alone Initiative – A Worldwide Alliance
Never Alone is forging an alliance of people and organizations dedicated to incubating a new vision for mental and emotional health and the resources available to people seeking support.
[agni_separator color="#a3a3a3″]
Creating a Worldwide Conversation to Reframe Mental Health
The Never Alone Alliance represents a collaboration of businesses, policy makers, mental health professionals, wellness initiatives, scientists, schools and more. Our goal – build mental health awareness, advance scientific research, work with policy-makers and create a global technology platform to democratize access to resources.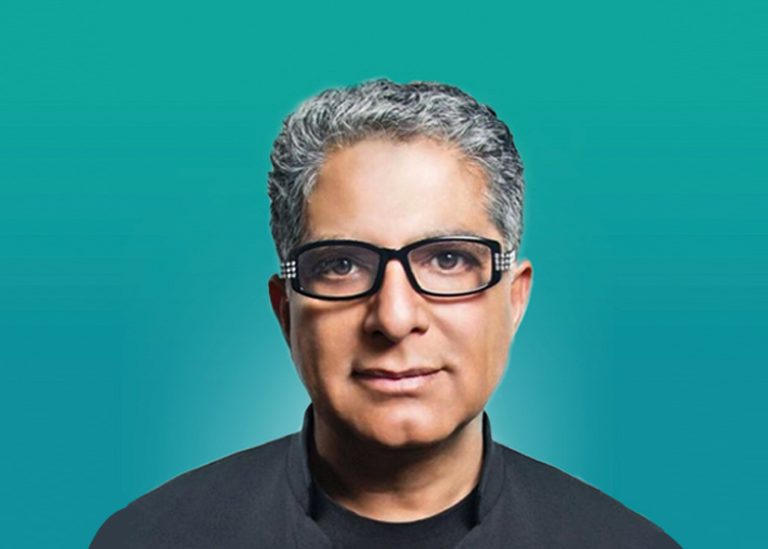 Deepak Chopra, MD, FACP
The Chopra Foundation Founder, Chairman of the Board and Director
Deepak Chopra MD, FACP, founder of The Chopra Foundation and Chopra Global, is a world-renowned pioneer in integrative medicine and personal transformation. He is a Clinical Professor of Family Medicine and Public Health at the University of California, San Diego. His 90th book and national bestseller, Metahuman: Unleashing Your Infinite Potential (Harmony Books), unlocks the secrets to moving beyond our present limitations to access a field of infinite possibilities. TIME magazine has described him as "one of the top 100 heroes and icons of the century."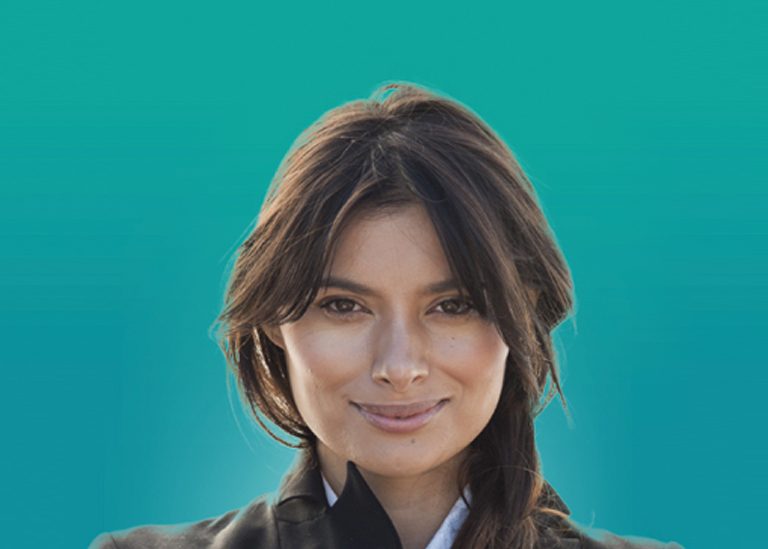 Gabriella Wright
Co-Founder, Never Alone Initiative Actress, Humanitarian and Activist
Gabriella Wright is a professional actress, model, activist, and motivational speaker with a long-standing humanitarian engagement. A co-founder of the Never Alone Initiative, she is the innovator of the Mental Hygiene Toolkit, a collection of mind cleansing and self-awareness tools to help individuals nurture their bodies, minds, and spirits, and develop inner guidance to consciously choose the best path for their lives. Wright has lent her voice to UN Women and the UN Trust Fund to End Violence against Women. Among many other societal contributions, she is a Global Goodwill Ambassador to Skypower and the Honorary President of a grassroots charity in Myanmar.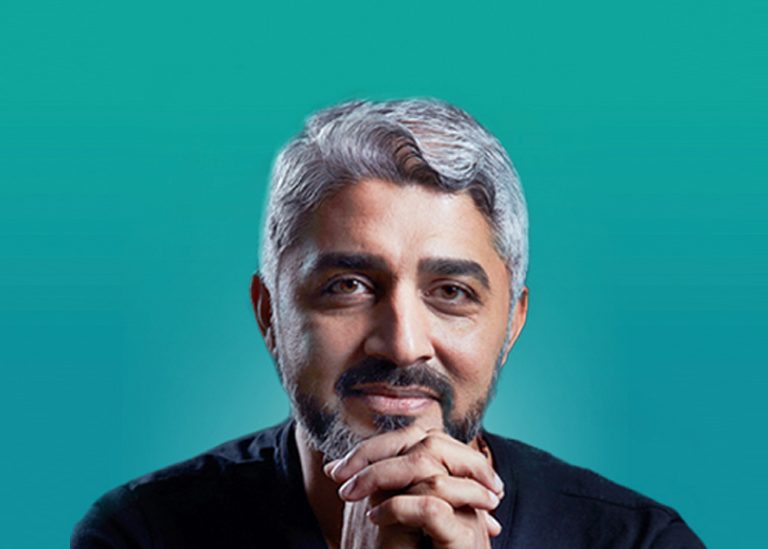 Poonacha Machaiah
Co-founder, Never Alone Initiative Founder, Warrior Monk
Poonacha Machaiah is a global thought leader with unique abilities to combine the wellbeing and technology domains. Among a new breed of social entrepreneurs, he applies his experience from 25 years as a business executive in Fortune 100 companies and  entrepreneurial initiatives to address societal and wellbeing challenges. This led him to co-found the Never Alone initiative, as well as launch the Warrior Monk brand targeted at creating a positive societal shift through the compassionate transformation of humankind. He formerly held senior management positions at Nortel, Iridium, Motorola and Sasken.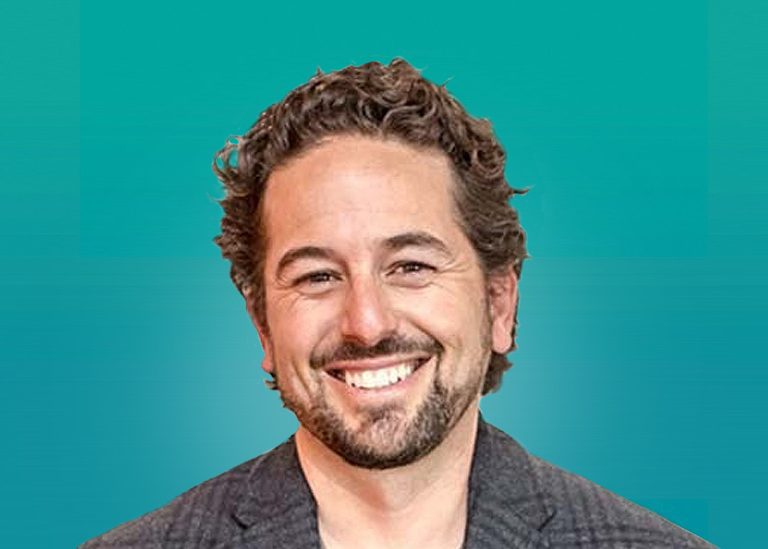 Claudio Gutierrez
Founder and CEO of CG Creative Studios and the Marketing/Communications Alliance Partner of the Never Alone Initiative
Claudio Gutierrez has been breaking barriers in audience engagement, event communications, brand strategy and multimedia design for the past two decades. He began his career in branding, design and advertising before immersing himself in video/film production and corporate events, and then ultimately, delivering brand strategy and experiences to companies like Hewlett Packard Enterprise, Microsoft, Amazon, Sony, Cisco, Hewlett-Packard, Hubspot, Micro Focus, Rubrik and Hedera Hashgraph. He is a co-founder and trustee of the Inspire Dialogue Foundation, based in Cambridge, UK., which hosted the Dalai Lama.
Naveen Jain
Founder & CEO, Viome
Francois Ferre
Life Sciences Entrepreneur, Investor, and Board member. Genomics and Diagnostics. AltheaDX, Alma Life Sciences
Paul J. Mills
Professor of Family Medicine and Public Health, University of California, San Diego