YOUTH MENTORSHIPS THAT INCORPORATE PEACE PRACTICES AND SELF ESTEEM BUILDING TO HELP DEVELOP TEENS AND YOUNG ADULTS INTO PEER LEADERS.
The Challenge: Youth Violence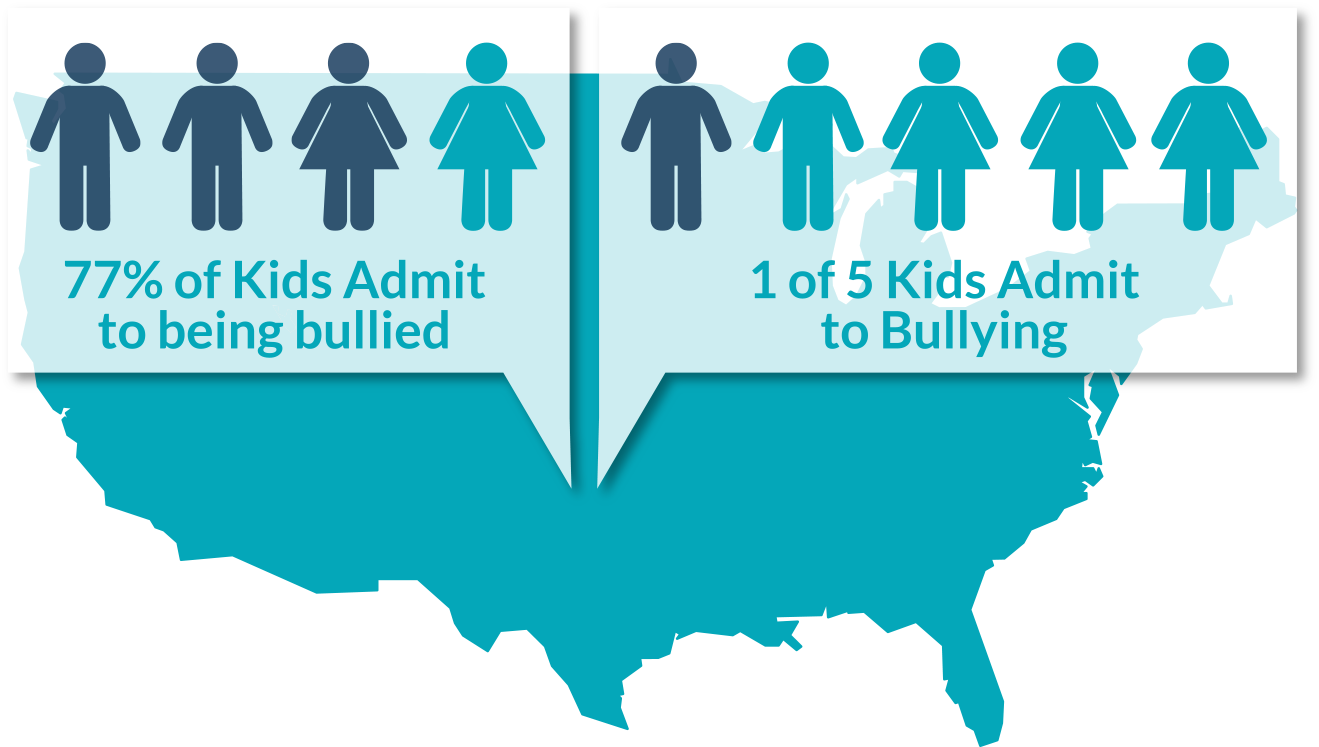 In order to develop holistic responses to the youth violence and negative behavior that impacts all of our communities, we have partnered with Erica Ford and Life Camp NYC to develop critical youth mentorship programs that provide young people with the tools and resources that promote critical thinking, self-empowerment, and personal accountability.
The goal is to reduce youth violence by working with kids and young adults and provide them with the necessary skills and resources to effectively implement a positive change within their own communities.
Youth violence often comes from comes from anger, unresolved conflicts, problems at home, drugs, alcohol and a host of other areas.
According to the CDC, more than 692,000 young people are treated for injuries from violence every year.
In order to change the course or our future, we need to focus on our children. By mentoring at-risk kids, we are showing them that there is an alternative to violence, anger, and fear. We are providing tools and practices that empower kids to take control of their own lives. By choosing love, choosing life and choosing compassion, these kids are following a self-empowered path by which they can become free-thinking peer leaders, and enact positive influence in their communities.
Actionable Knowledge
The top three leading causes of death in kids 10-24 years of age are:
• Unintentional Injury
• Homicide
• Suicide
By focusing on developing specific actions that are tailored towards specific audiences, we have a greater opportunity to change the cycle of violence in kids and empower new generations of compassionate peer leaders.
---
FOR MORE INFORMATION VISIT: http://www.peaceisalifestyle.com