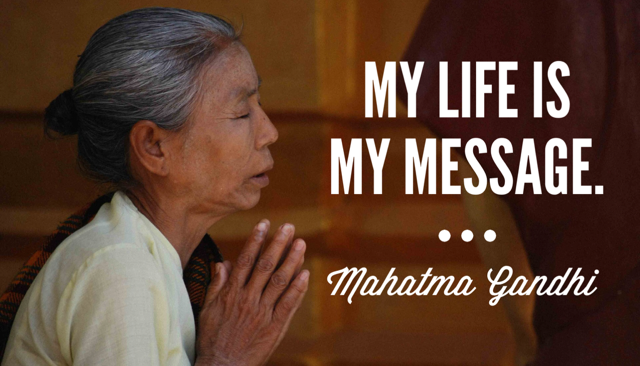 Self-Compassion: Tips for loving yourself just as you are
By Deepak Chopra, MD
Do you love yourself just as you are? The way that people answer this question reveals a great deal about their upbringing. Well-loved children absorb from their parents a sense of self-worth that lasts a lifetime. But receiving mixed messages as a child is more common. These messages include the following:
I love you as long as you love me.
I love you as long as you are being good.
I love you as much as you deserve.
I love you, but don't ask for too much or you'll be spoiled.