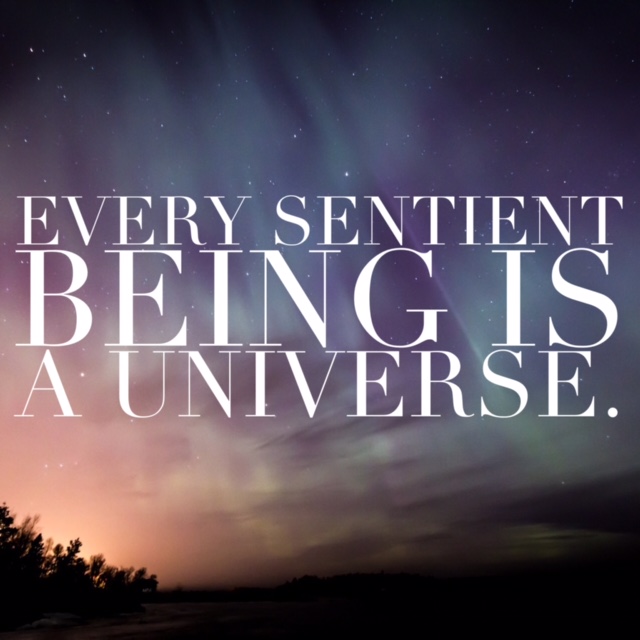 By Deepak Chopra, MD
Pope Francis I is poised to be more than a very popular pontiff graced with humility and an approach of love and gentleness, two words he often uses. He could rise to become a symbol of holiness beyond the Catholic Church, as the Dalai Lama is a symbol of enlightenment beyond Tibetan Buddhism. Pope Francis has designated 2016 a Holy Year of Mercy, beginning on December 8 of last year. (Link: https://nrvc.net/86/article/pope-announces-year-of-mercy-in-2016-7309).
The specifically Catholic aspect of this announcement is that the Church will be "a witness of mercy," but for those of us who aren't Catholic, there's a universal message voiced personally by the Pope: "No one can be excluded from God's mercy." The question, then, is how potent this mission will be. Francis I has already achieved something extraordinary by helping to bring the U.S. and Cuba together in a historic reconciliation. Can being a witness actually extend mercy in a world where, to the distress of all believers, God has been hijacked by fanatical extremists?