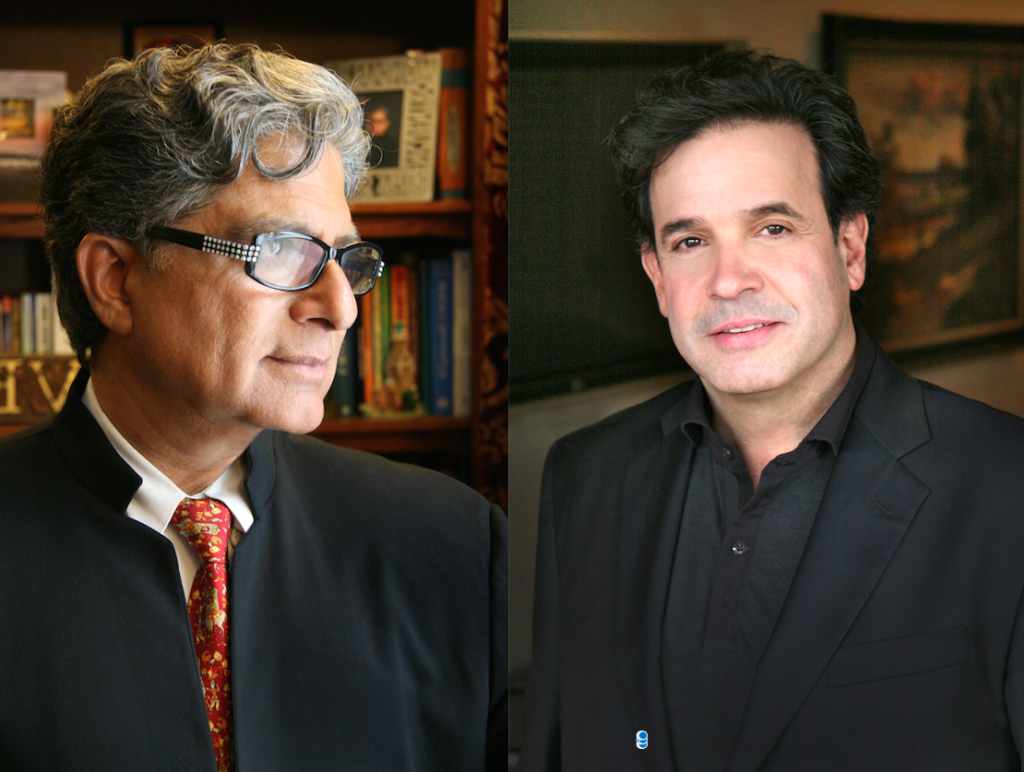 By Deepak Chopra, MD and Rudolph E. Tanzi, PhD
Science is meant to be the opposite of a belief system. No one underlined this point more securely than Charles Darwin, who devised a theory of evolution that defied the strongest belief of his time, the all but universal belief in the bible version of the origins of man. The fossil record supported a notion contrary to the Bible that creation was a process, not a single event dictated by a divine Creator. Despite a century and a half of proof that Darwin was right, taking God out of evolution still sticks in the throat of many people.
Pollsters find, to the dismay of trained scientists, that God remains in play for many when it comes to our origins. For example, a 2013 Pew Research poll found that one-third of respondents believe that human beings have always existed in their present form. When broken down by religion, this anti-Darwin, pro-Bible view is held by 64% of white evangelical Protestants and 50% of black Protestants broken down by political party, only 43% of Republicans believe that human beings evolved over time versus 67% of Democrats and 65% of independents.