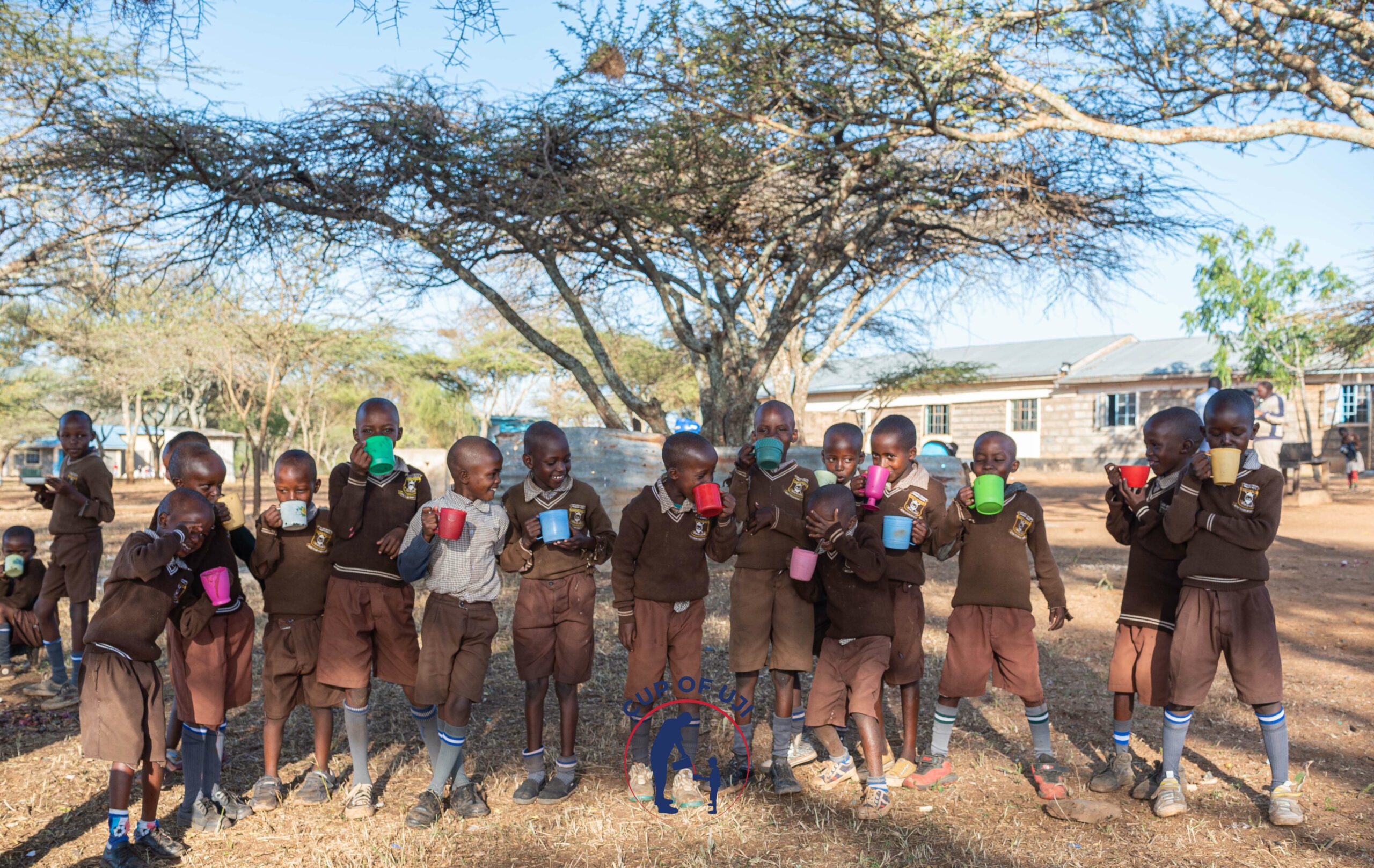 The Chopra Foundation's Africa Initiative
The Chopra Foundation is committed to creating a more Peaceful, Just, Sustainable, Healthy, and Joyful world. In 2023 and beyond, we are partnering with impact-driven, on-the-ground organizations across Africa to: 
Tackle

gender-based violence

, such as Female Genital Mutilation/Cutting, through community education, empowerment, and global awareness campaigns. 

Close the gap on

girls' and women's access to education

through advocacy work and resources,

such as Dr. Chopra's world-renowned Soul of Leadership program

, to 

Shift existing cultural and systemic norms that perpetuate the status quo of inequality, and 

Empower girls and women to self-actualize and become leaders and changemakers within their communities. 

Address

food inequality

by providing nourishing, health-informed meals to those in need and to empower communities around

health and nutrition

.

Destigmatize mental health through a consciousness-based approach that expands access to well-being resources and tools and by creating safe spaces for community dialogue.

Meet our first Ambassador for the Chopra Foundation's Africa Initiative here to see how she is supporting our work to create meaningful change in communities.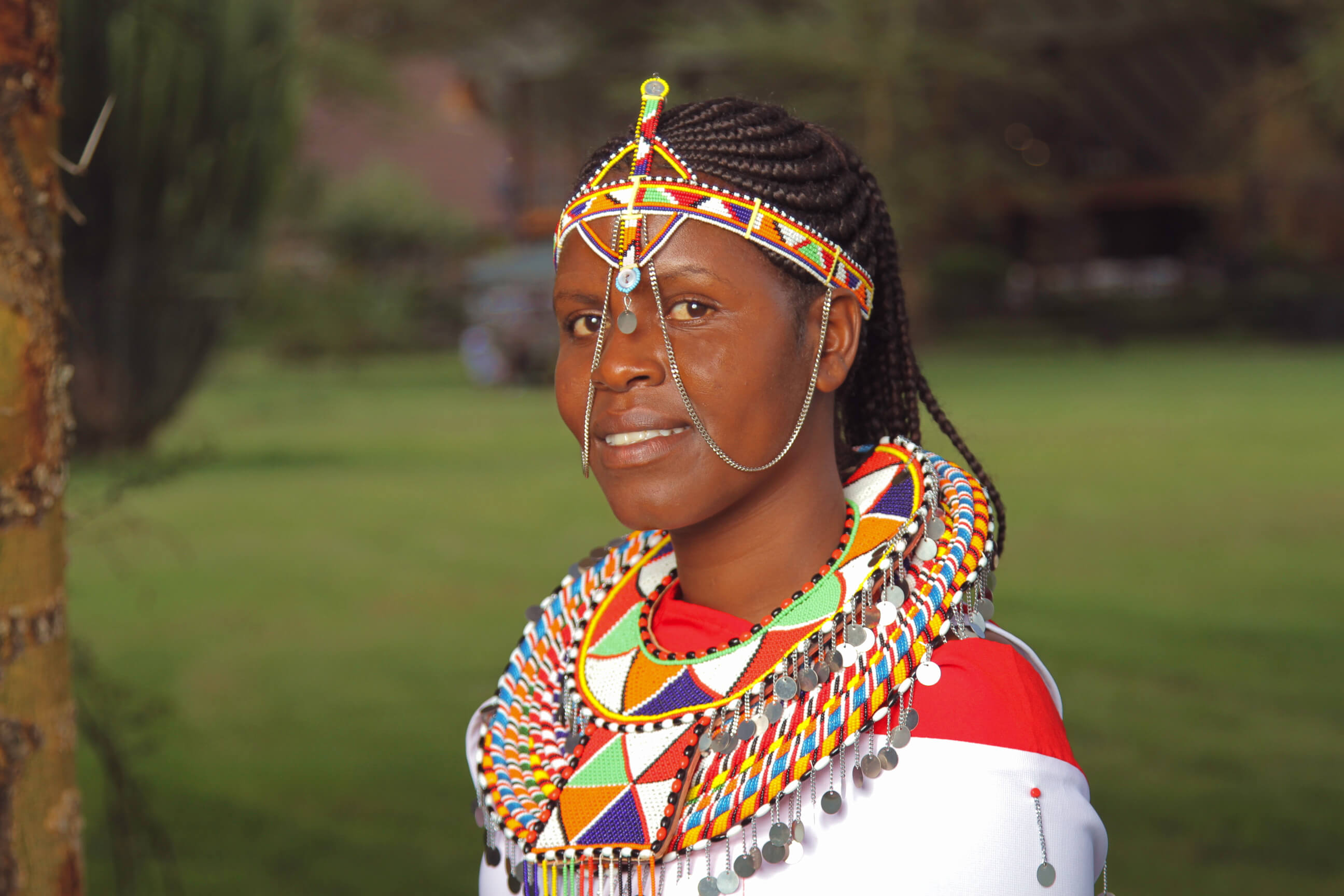 Join our Fight to End Female Genital Mutilation in partnership with The Girl Generation
FGM/C refers to the partial or total removal of external female genitalia or other injury to the female genital organs for non-medical reasons. It is estimated that more than 200+ million girls and women alive today have undergone FGM in 30 countries in Africa, the Middle East and Asia, and that 7 girls are cut every minute.
The Chopra Foundation and Never Alone are proud partners of The Girl Generation – an Africa Led Movement based out of Nairobi, Kenya to end Female Genital Mutilation/Cutting (FGM/C).TGG operates in and supports survivors across (but not limited to): Kenya, Somaliland, Ethiopia, Senegal.  
Together, we are collaborating on a global campaign to: 
generate awareness around gender-based violence, and

empower those who are survivors or at-risk of FGM/C with the education, tools and mental-health resources to navigate and overcome the societal, emotional, spiritual and physical complexities of this issue.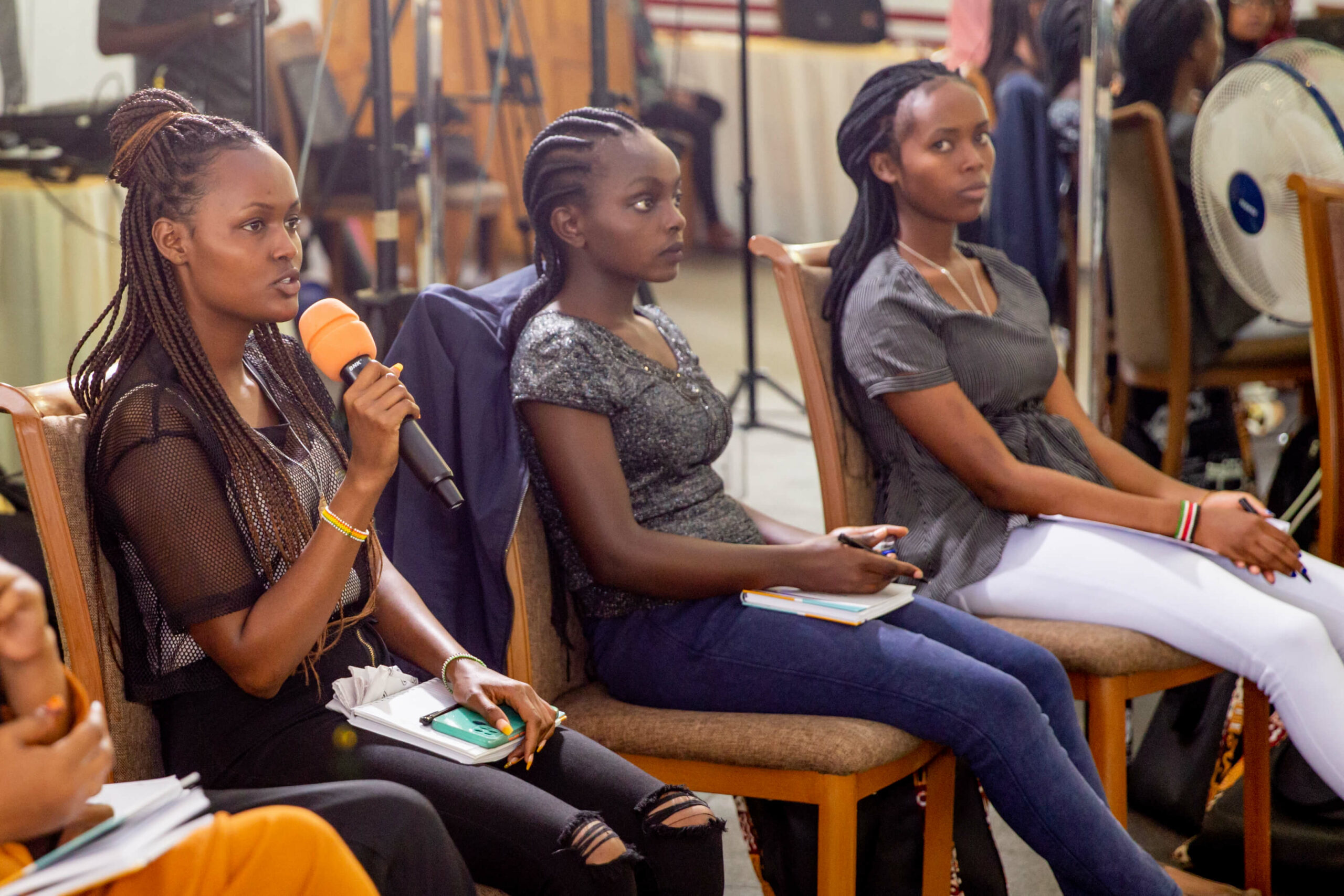 Join CF and Cup of Uji to Ensure No Child Goes Without Food
The Chopra Foundation is thrilled to announce our partnership with Cup of Uji, a non-profit organization dedicated to addressing hunger and poverty among underprivileged primary school children in Kenya.
Our shared mission with Cup of Uji goes beyond ensuring that every child has access to food. We also recognize the crucial link between nutrition, mental health, and overall well-being, especially in developing minds. Through this collaboration, we will not only provide nutritious meals to children but also educate and empower communities to incorporate local herbs and spices into their diets, creating a foundation for a healthy body, mind, and spirit.
Our decision to partner with Cup of Uji stems from their vision of creating a healthier, poverty-free, and hunger-free generation of children, young people, and women. We fully support their efforts to combat short-term hunger in schools while promoting education. Currently, Cup of Uji is feeding 10,173 learners, and together, we aim to expand this reach to positively impact even more lives.
By joining forces with Cup of Uji, we are committed to making a meaningful difference in the lives of these children and communities. We will address immediate food needs, promote holistic nutrition, and empower individuals to take control of their health and well-being. Together, let's embark on this important journey towards building a brighter future for all.