By Deepak Chopra, MD, and Jordan Flesher, MA Psychology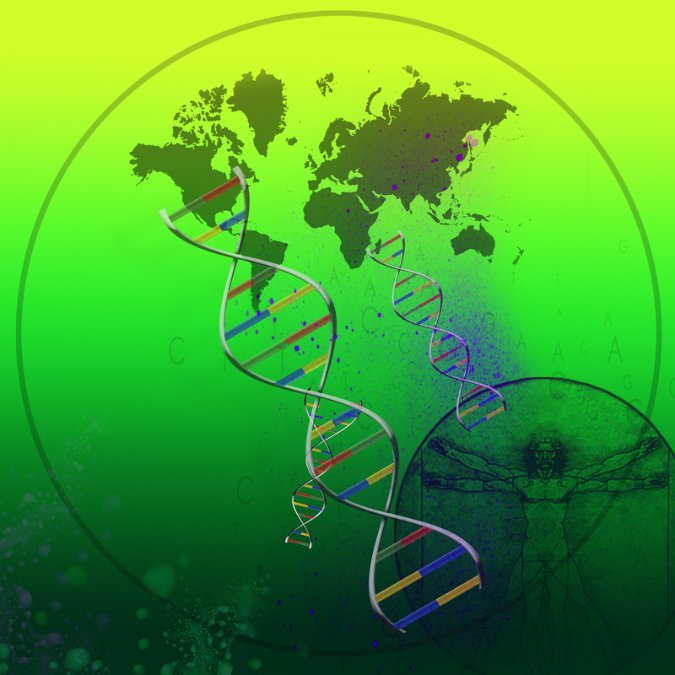 The human mind can adapt to almost anything, but not chaos. No one can lead a completely random and chaotic life. The messy room of a teenager may look completely chaotic, but even there a decision was made. The choice was to be messy rather than straighten up the room, and as long as choices exist, true randomness isn't in charge.
Yet clearly there are random events in Nature, and a vast body of science is based on them, from the random collision of atoms to the random mutations that drive Darwinian evolution. It's hard to square the randomness in Nature with the incredible orderliness of human thought at its best (allowance must be made, unfortunately, for our own random impulses, which can be capricious, self-defeating, and violent.) Science tends to ignore the fact that the researcher who is driving to work in order to study random particles isn't heading for a random place on the map. He is guided by purpose, meaning, and direction.
In the last few posts we've been looking at how to break this deadlock through synchronicity, or meaningful coincidences. This is a perfect junction point, since "meaningful" has a purpose and "coincidence" is by definition random. What often accompanies experiences of synchronicity is a feeling of trust. The synchronous event seems to reveal to that there is a meaning, purpose, and direction "out there," somewhere in a mysterious domain where the event was organized. This is what is meant when people say "Everything happens for a reason" – synchronicity is a reminder that randomness is being countered. But saying that everything happens for a reason isn't provable. It exists as a shared belief, an article of faith, or wishful thinking, and sometimes all three.