By Deepak Chopra, MD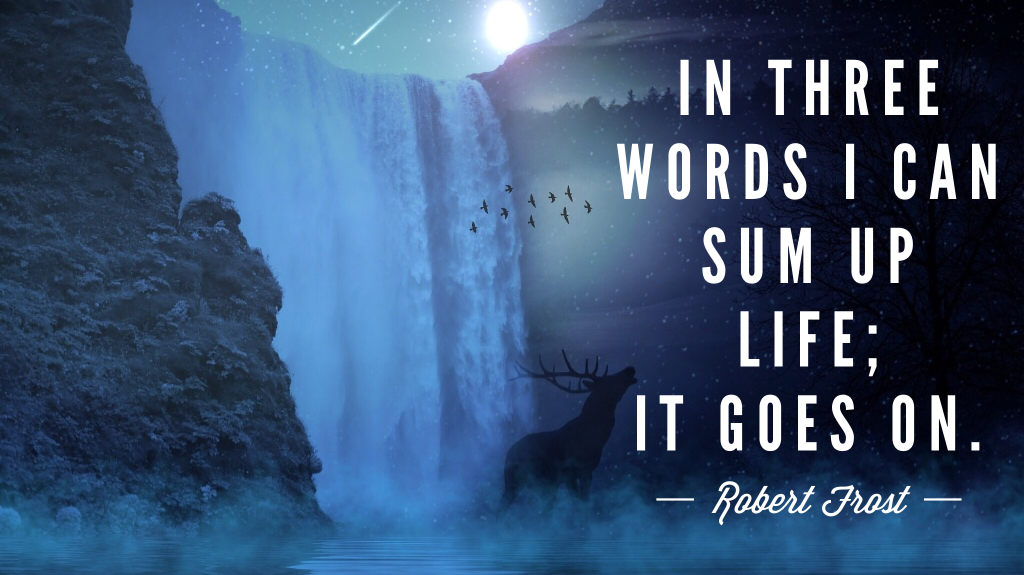 The fear of death always comes at or near the top of people's worst fears. Some psychologists believe that this is such a potent fear, we push it down into the subconscious in order to avoid it. Yet from its hiding place the fear remains active, re-emerging in times like the death of a loved one, making grief even more painful and anxious. Avoiding the fear of death clearly isn't the best tactic. One reason that Elisabeth Kubler-Ross's famous five stages of dying became so popular is that she gave us a rational framework for handling a once-taboo subject.
Rationality is one of the two ways a person can overcome their own personal fear of death. The starting point for most rationalists, particularly scientists, is to assume in the absence of data from the afterlife that our consciousness is extinguished at the moment of death. In a short video on the subject of "What happens after we die?" physicist Brian Greene takes the position, when you're gone, you're gone.